Ontario Immigrant Nominee Program (OINP)

Ontario Immigrant Nominee Program (OINP)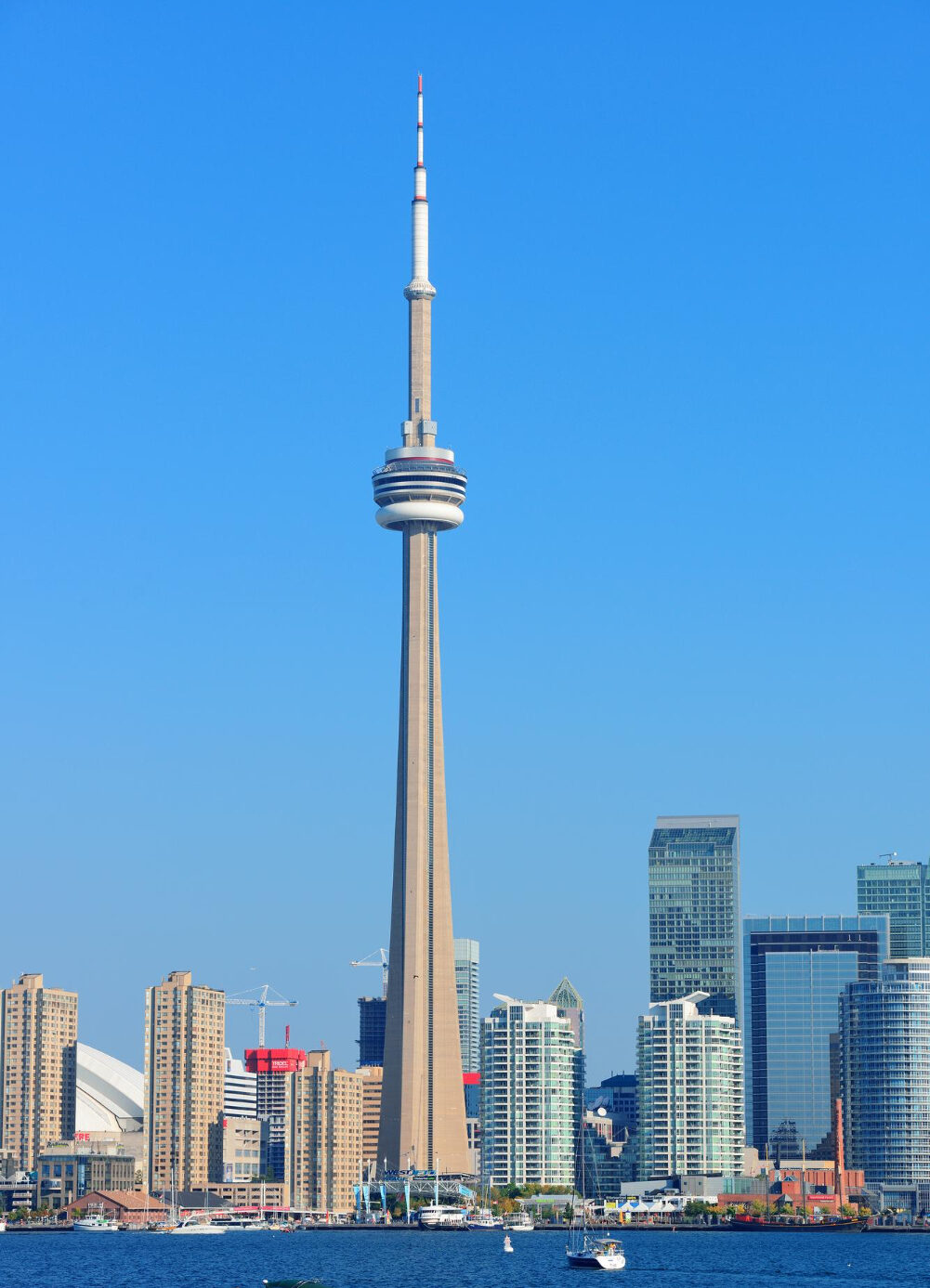 Located in central Canada, Ontario is the most populous Province of Canada. Toronto is its provincial capital. It is also the home to Canada's capital city, Ottawa. Ontario is the center of Canada's social, economic, and political life.
Ontario is home to multiculturalism. Toronto is the most multicultural city in the world. It is the first choice of the most aspiring immigrants who are seeking permanent residence in Canada.
Ontario works in association with government of Canada through IRCC to operate the Ontario Immigrant Nominee Program (OINP).
The OINP is sub-categorized in 9 streams that are as follows: If a candidate has a job offer in Ontario:
1. Employer Job Offer – Foreign Worker Stream
2. Employer Job Offer – International Student Stream
3. Employer Job Offer – In-Demand Skills Stream
If a candidate has a master's degree of a PhD degree from a University in Ontario:
4. Master's graduate Stream
5. PhD graduate Stream
If a candidate is skilled and experienced as per Ontario's labour needs:
6. Human Capital Priorities Stream
7. Skilled Trades Stream
8. French-Speaking Skilled Worker Stream
If a foreign candidate wants to run business in Ontario
9. Entrepreneur Stream
Address
#120-8028 128 street, Surrey, BC, V3W 4E9, Canada