Spouse, Common-Law or Conjugal Partner Sponsorship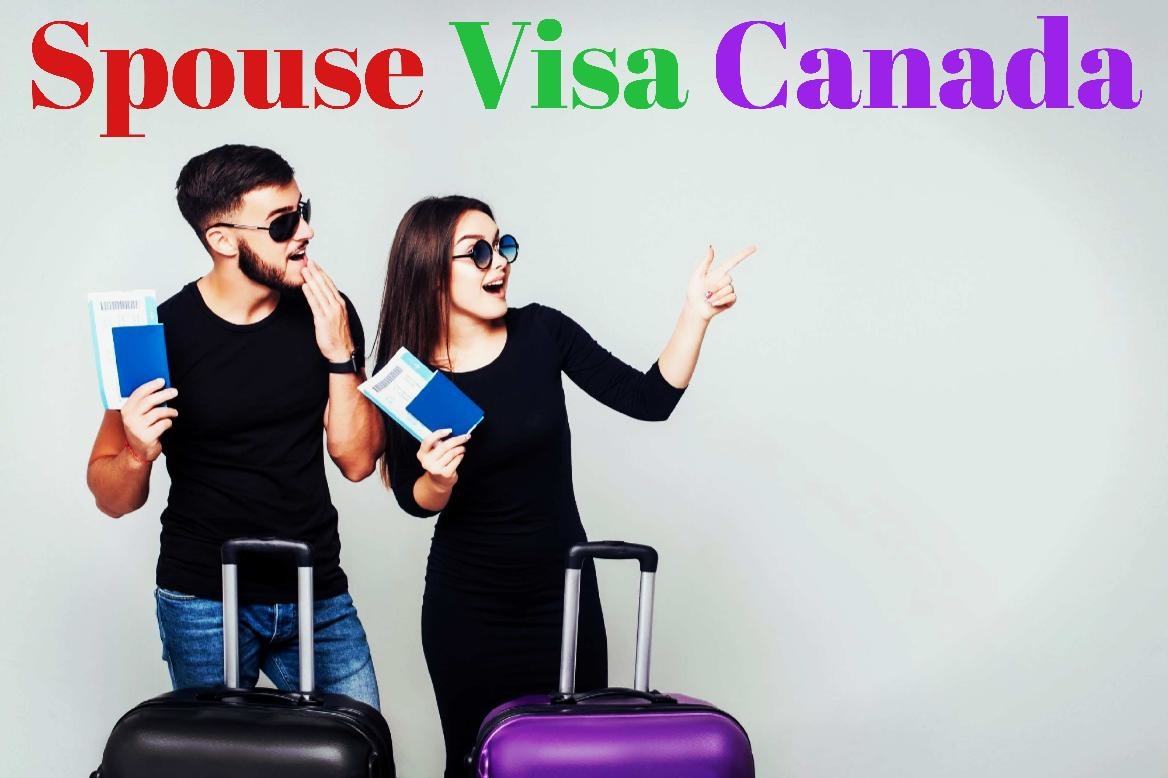 The spousal sponsorship is an application package under Family Class Immigration. Canadian Citizens or permanent residents can sponsor their spouse, common-law partner or conjugal partner for their permanent residency in Canada. The sponsored person may be eligible to apply for an open work permit.
How can we define a spouse, a common-law partner, or a conjugal partner for Family Sponsorship?
Spouse – If you are legally married to your sponsor and have valid legal documents in support and you are at least 18 years old.
Common-law Partner – If you have been living together with your sponsor without marriage for at least one year, excluding a short absence for a reasonable cause. Both of you can either be of the opposite or same sex.
Conjugal Partner – If you are in a committed relationship with your sponsor for at least one year but not able to reside together for the reason beyond your control, for example, immigration barrier, religious reasons, etc.
Requirements for Sponsor:
Must be at least 18 years of age.
Must be Canadian Citizen or Permanent Resident.
Must not be sponsored by a spouse and come to be a Permanent Resident less than 5 years ago.
Should have clean record of offense.
Should not still be financially responsible for a previous spouse or partner that is been sponsored by you. This means you're still bound by the 3-year undertaking to take care of this person.
Two types of Spouse applications:
Outland Sponsorship
Inland Sponsorship
Outland Sponsorship
This sponsorship program is for spouse, common-law partner, and conjugal partner to apply for permanent residence while living abroad. Under Family Class Immigration, the outland sponsorship program has two components:
The Permanent Resident or a Canadian citizen applies to sponsor his/her spouse or common-law/conjugal partner.
The spouse or common-law/conjugal partner applies for permanent residence.
The Outland Spousal Sponsorship application is processed through the visa office of the country where the sponsored person is legally residing for at least the last year. These applications are processed within a 16-month period as the Canadian Immigration System is committed to reuniting families as quickly as possible.
Inland Sponsorship
Under Family Class Immigration, the Inland sponsorship program is another option for a Canadian citizen or Permanent Resident to sponsor his / her spouse or common-law partner for permanent residence while they are living in Canada. In this case, the sponsored person needs to have a valid temporary status (currently out of status cases are exempted under the public policy on Section 25). It's also a two-part program:
The permanent resident or a Canadian Citizen applies to sponsor his/her spouse or common-law partner.
The spouse or common-law partner applies for permanent residence.
During processing, if you travel outside Canada and are refused to re-enter Canada by Canadian Border Services, your application might be canceled. Further, you will need to apply a fresh Outland Spousal Sponsorship. The sponsored person can be eligible to apply for an open work permit with the submission of the Inland Spousal Sponsorship program. This can authorize the applicant to work when the application is still processing.
Sponsorship for Children or other Dependents
You can sponsor your dependents or children for permanent residence in Canada. As per dependent child definition, a child is dependent who is unmarried and under 22 years of age. However, there are some expectations in place for children above 22 for instance, if they are unable to support themselves financially because of a physical or mental condition and they have depended financially on their parents since before they reached age of 22.
Requirements:
As with every other sponsorship stream, here are some requirements for this sponsorship category. Parents of sponsored child must be:
Permanent Residents or Canadian citizens.
At least above 18.
Having valid proof of relationship with the dependent child (for both adopted and biological).

Although there is no minimum income requirement to sponsor a dependent child if sponsored child doesn't have any child. However, in other case, you must meet the requirement of LICO.
PGP (Parent – Grandparent) Sponsorship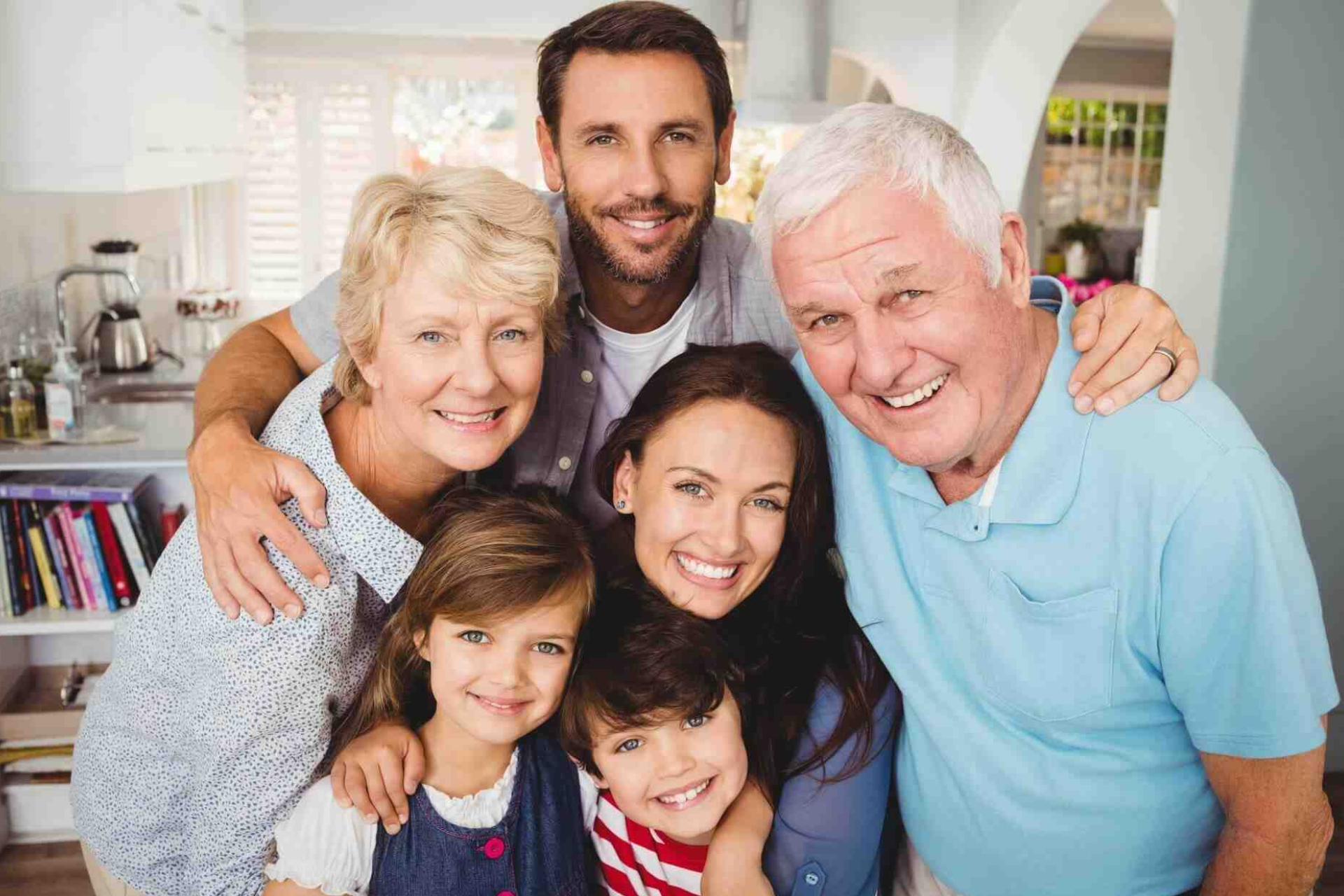 Family Class Sponsorship Program is helping people to reunite their families. Under this program, Canadian citizens or permanent residents can sponsor their children, parents, and grandparents living abroad. Also, they can sponsor other dependents for Canadian residence.
Parents and Grandparents Program PGP category allows Canadian citizens or permanent residents to sponsor their parents and grandparents for permanent residency. Once approved, such parents and grandparents may eventually be able to apply for Canadian citizenship. If you are a Canadian citizen (or permanent resident of Canada) aged 18 years or older, residing in Canada and have income 30% more than the low-income cut-off (LICO), you are eligible for PGP.
(Note: LICO is determined by the Canadian Government and is based on your gross annual income.)
Apart from the above, applicants must sign an undertaking stating:
To support financially the sponsored for 20 years.
To repay any social assistance benefits (if any) paid to sponsored for 20 years.
Note: If for any reason, you can't go for the Permanent Residence option, you can get the benefit of Super Visa for parents and grandparents. This is a multiple-entry visa that is valid for up to 10 years.
Super Visa
The Super Visa platform is specified for parents or grandparents, of Permanent Residents or Canadian Citizens. Super Visa allows its holders to reside in Canada for up to 5 years on one visit and extend it for additional two years. This visa can help the parents and grandparents to stay in Canada temporarily. However, to get permanent residence, the parents and grandparents need to be sponsored by their children or grandchildren.
Generally, Super Visa is a kind of Visitor Visa but there is a difference in both of these categories. The major difference between these two visa options is the duration of stay for which a visa holder is allowed to stay in Canada. Visitor Visa usually permits a stay for 6-month time period. However, Super Visa allows a prolonged stay for 5 years.
If you want to stay in Canada for more than 5 years, then you can also apply for an extension, and a 2-year extension can be granted by IRCC.
To be eligible for Super Visa, parents or grandparents must:
Provide documents supporting their sponsor in Canada evidencing relationship and meeting minimum income requirements.
Purchase health insurance for at least $100,000 with validation of one year from the date of entry.
Clear an immigration medical examination.
Provide a letter of invitation written & signed by host child or grandchild.
Provide the proof of financial support by host child or grandchild.
After meeting these requirements, the parents or grandparents can come to Canada as a long-term visitor on multiple-entry visas valid for ten years.
Address
#120-8028 128 street, Surrey, BC, V3W 4E9, Canada