About CMC Immigration Consultants
CMC Immigration Services Inc. is a client-centric visionary organization, led by Best Immigration consultants in Surrey, which aims to provide comprehensive immigration guidance to prospective immigrants to settle in Canada. In our organization, you will find the energetic and passionate professionals looking to help you live your dreams on Canadian soil. We have a record of high success rate among affordable immigration lawyers and consultants. We use the best system and technology to make the process efficient and secure for our clients.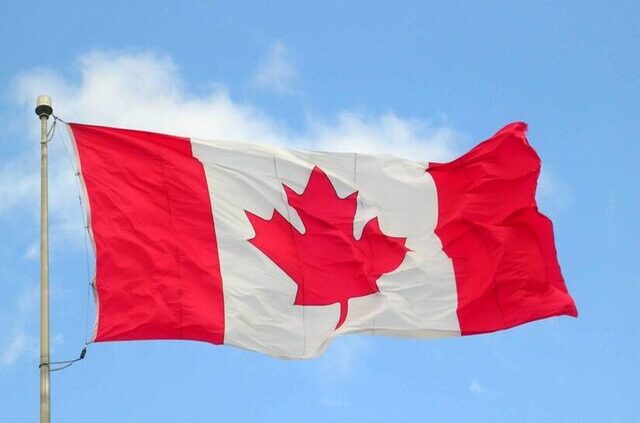 Express Entry
Express Entry Citizenship and Immigration Canada introduced a new program called Express Entry from January 1, 2015. It is an electronic process to select skilled workers for immigration to Canada. To meet local Labour market needs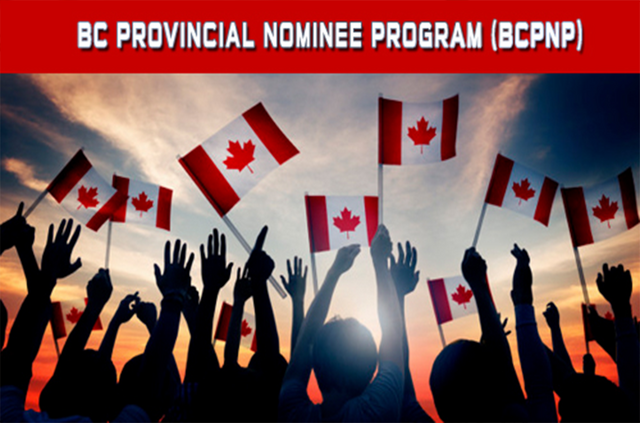 British Columbia, located on the West coast of Canada is famous for its Pacific Ocean and Rocky Mountains. However, labor force requirement of this region is perhaps making it one of the best places for immigration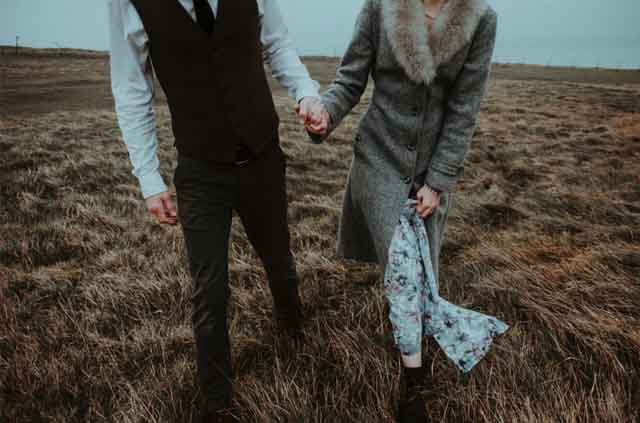 Spouse, Common-Law or Conjugal Partner Sponsorship The spousal sponsorship is an application package under Family Class Immigration. Canadian Citizens or permanent residence can sponsor their spouse
Work Permit Most of the foreign workers need a Work Permit to work in Canada on a temporary basis. There are mainly two types of work permits: Employer specific Work Permit Open Work Permit Employer and Open Work Permit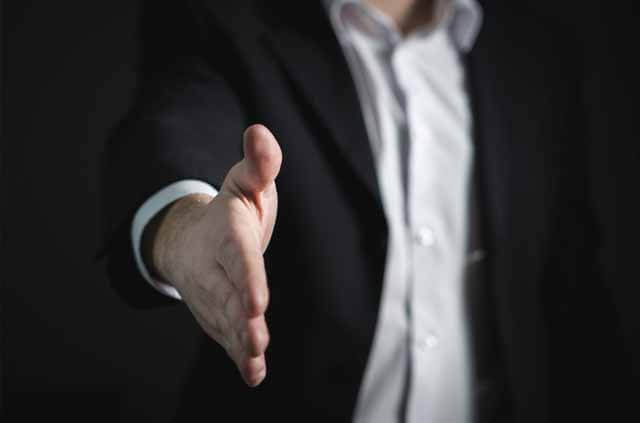 Caregiver or Nanny Caregivers provide care for individuals who need additional help, while a nanny is an in-home childcare provider, employed by parents to provide personalized care for their children
With the grandeur of the landscape, Canada is a developed country and is one of the most educated countries in the world. Though it is sparsely populated yet its population is highly urbanized. It ranks 1st worldwide in a number of adults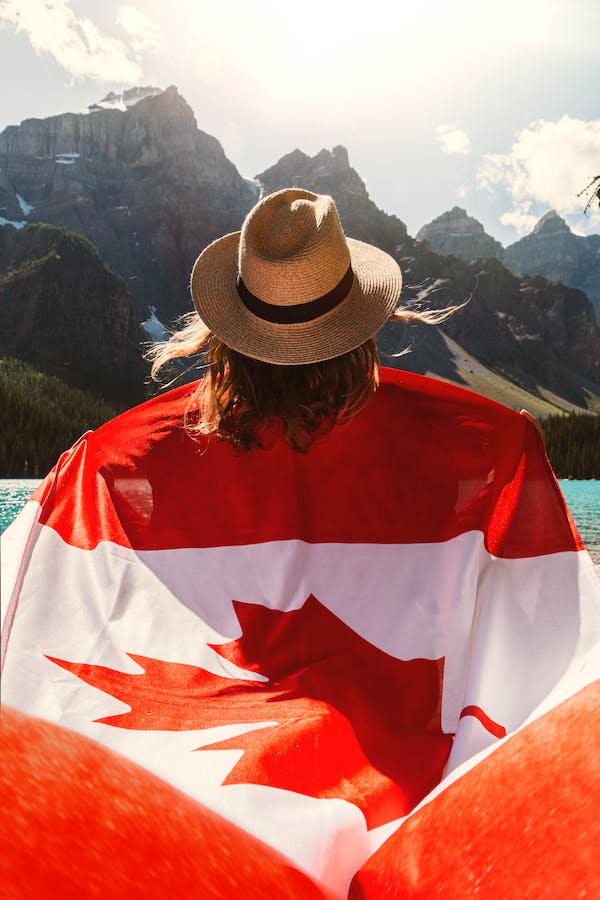 Reliable & Efficient
We don't make promises unless we can honor them. Reliability is the key element of our customer service and relationship. We are capable of offering our clients highly efficient solutions as per their needs.
Honest & Transparent
We work on pillars of Honesty and Transparency. We do not believe in sugar coating, we provide upfront information to help our clients understand the complete process, as our primary goal is to work in the client's best interest.
Trust & Integrity
We put the needs of our clients first. To be trusted is more important and we value trust more than money. We are committed to doing the right thing for our clients.
Licensed & Insured
Our team is experienced with immigration matters and licensed in good standing with Canadian immigration regulatory body – CICC (College of Immigration and Citizenship Consultants).
ishwinder walia
2023-03-28
I applied my Work permit and Trv through Cmc immigration. I highly recommend them for their professional and knowledgeable services.
CMC Immigration is the best. I consulted CMC Immigration for my Work Permit application and I was guided throughout the application process and I was informed about each and every step. The consultants were professional and answered to all my doubts and questions without any hesitation. I am planning to apply for my PR through them.
dilpuneet Brar
2023-02-24
Best immigration services provided by CMC immigration team especially by inderpreet sir and sehaj. I will suggest to visit CMC office for all immigration enquires. Thanks CMC team for helping me in getting pr.
CMC immigration is literally the best. Preet Sir had helped a lot with my parents visitor visa application. Sehaj, one of the employees gives so accurate advise and is always very helpful in case you need any assistance. My parents visitor visa got approved within a month and I am so glad that I got my parents visitor visa applied from them.
The absolute best. The best experience that I could have possibly asked for. They are genuine, compassionate and extremely knowledgeable. Although our professional journey has ended I consider them as a friends now. They are the best!!!!!
HARKAMAL JIT SINGH BRAR
2022-10-31
excellent service of Mr. Inderpreet singh. very helpful and guided as a family. like to get every service from them.
Shelly Vincent
2022-08-28
Got my PR application from CMC and I was really pleased with the pace of work. Application process was smooth and in a quick span of time. Totally recommended.
Muhammad Afzal
2022-08-18
Megha after assessing our educational needs helped recommend the best and the most suitable institution. Highly recommended!
One of the best immigration consultants. Really good communication with their clients and very helpful.
Vinay Kumar Shaw
2022-06-12
IRCC rejected my inland student visa application and I was really worried about that. I got referred to Inderpreet of CMC immigration and he invited me to their office. In a short span of time my student visa reconsideration was submitted with an awesome submission letter explaining how the refusal was in error and mentioned the legal case law kind of things. Refusal turned into approval. Service was affordable and professional at the same time. Thank you very much.
Address
#120-8028 128 street, Surrey, BC, V3W 4E9, Canada