Humanitarian and Compassionate (H&C) Ground Application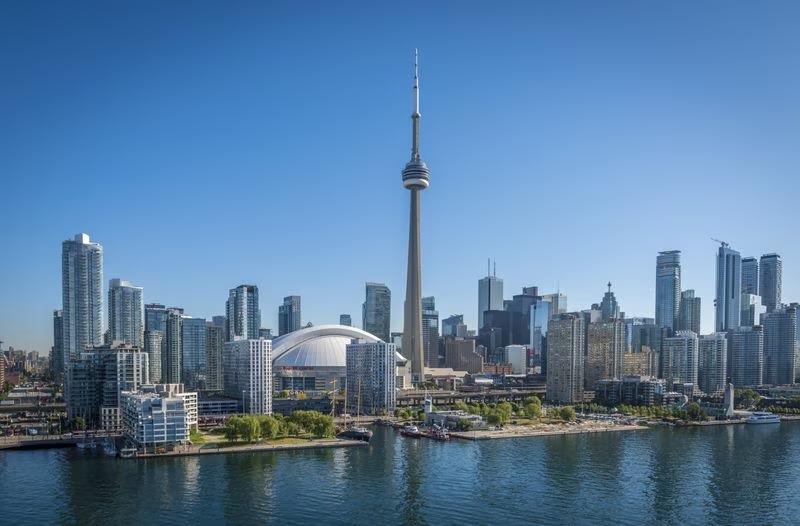 This immigration category can work well for the people who are not eligible for any other immigration program and these candidates can apply for Canadian permanent residence via a humanitarian and compassionate ground application.
Canadian government looks at the following factors while considering these applications:
How well established the person is in Canada?
General family ties to Canada which may include the time you have spent in Canada, your criminal record in Canada, your employment, your involvement with community groups, your financial standing, etc.
Consider the best interests of a child.
What could happen to you if we do not grant the request?
A person can apply for permanent residence from within Canada on Humanitarian & Compassionate grounds if he:
is a foreign national currently living in Canada,
needs an exemption from one or more requirements of the Immigration and Refugee Protection Act (IRPA) or Regulations in order to apply for permanent residence within Canada,
believes humanitarian and compassionate considerations justify granting the exemption(s) he needs and
is not eligible to apply for permanent residence from within Canada in any of these classes:
Spouse or Common-Law Partner,
Live-in Caregiver,
Caregivers: Caring for children or people with high medical needs,
Protected Person and Convention Refugee
Temporary Resident Permit Holder.
Note: You may not have more than one Humanitarian & Compassionate Grounds application at a time. In case you have a pending refugee application, you can't apply for permanent residence on Humanitarian and Compassionate Grounds.
Address
#120-8028 128 street, Surrey, BC, V3W 4E9, Canada