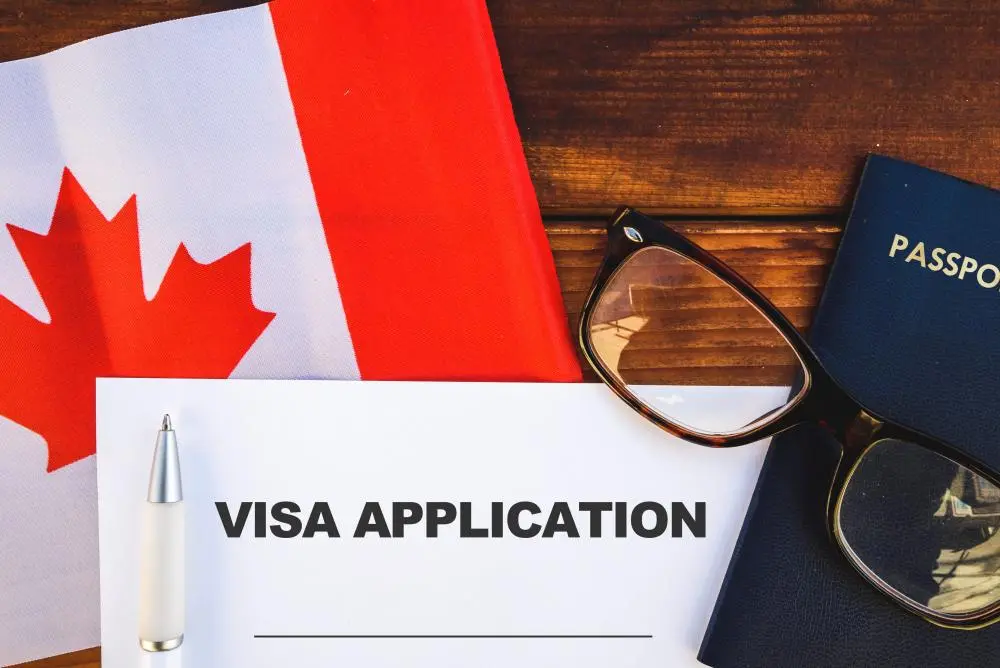 Canada, a land of opportunities, offers many opportunities to its temporary residents. If you are:
a visitor,
working on a work permit,
are on a study permit or
having any other temporary status,
you can change your immigration status.
We offer you an expert advice to change immigration status (visa status) in Canada through the following:
Work Permit
A visitor can apply for a Work Permit if he or she has valid temporary resident status. Visitors can also apply for an extension of stay in Canada.
Permanent Residence
Changing visitor status to permanent residency is not possible except in specific cases such as Refugee Status or Spousal Sponsorship. For Work Permit holders, application for permanent residency can be initiated as long as the candidate meet or qualify the eligibility criteria. If you're seeking expert guidance, our PR immigration consultants in Surrey are here to help.
Address
#120-8028 128 street, Surrey, BC, V3W 4E9, Canada