Welcome to CMC Immigration Services, recognized as the Best Immigration Consultant in Surrey, where our mission is to provide a high quality service within the complex world of Canadian Immigration Law. Our Principal Consultants, Mr. Navtej Singh and Mr. Inderpreet Singh Arora, are both authorized by the Canadian immigration regulatory body – the College of Immigration and Citizenship Consultants, and are distinguished members in good standing with CICC.
Our team's expertise in immigration processes provides the firm footing that our clients need to realize their dreams on the Canadian coast. Mr. Singh and Mr. Arora, as the Best Immigration Consultants in Surrey, have built a reputation for their sincere, amiable connection with their clients, making CMC Immigration Services a preferential choice among affordable immigration advisors.
We are proud of our team of experienced and qualified professionals who offer reliable and efficient assistance tailored to each individual's unique immigration needs. With CMC Immigration Services, every client receives solutions customized to their specific challenges, helping them reach their Canadian immigration goals.
Our services include a wide range of immigration matters such as Permanent Residency, Express Entry, LMIA Applications, Visitor Visa, Work Permits, Study Permits, Investor immigration, Provincial Nomination Programs (PNP) Applications, Spouse & Family Sponsorship, Super Visa, Caregiver (Nanny) Permits, Citizenship Applications, and more. For all your immigration-related needs, consider CMC Immigration Services, the Best Immigration Consultant in Surrey.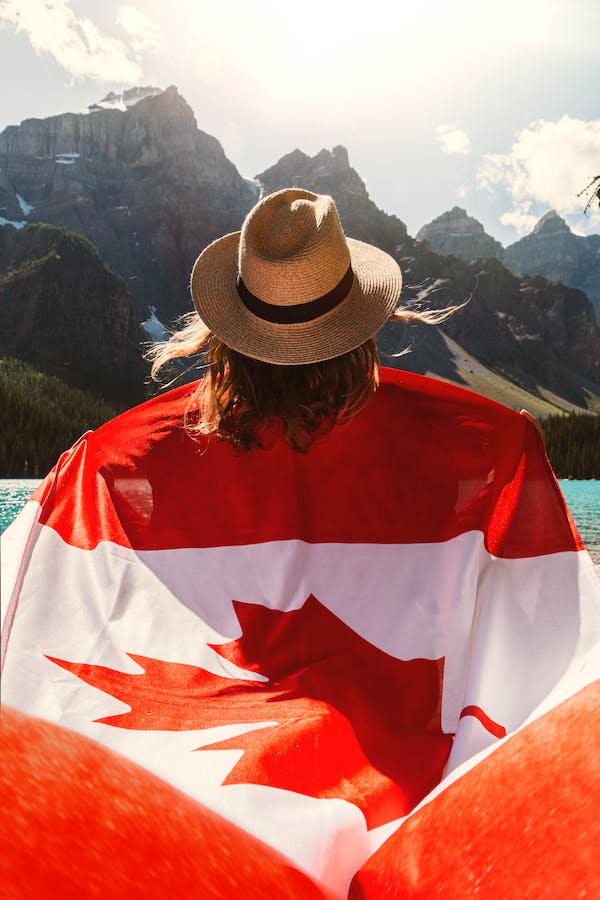 Reliable & Efficient
We don't make promises unless we can honor them. Reliability is the key element of our customer service and relationship. We are capable of offering our clients highly efficient solutions as per their needs.
Honest & Transparent
We work on pillars of Honesty and Transparency. We do not believe in sugar coating, we provide upfront information to help our clients understand the complete process, as our primary goal is to work in the client's best interest.
Trust & Integrity
We put the needs of our clients first. To be trusted is more important and we value trust more than money. We are committed to doing the right thing for our clients.
Licensed & Insured
Our team is experienced with immigration matters and licensed in good standing with Canadian immigration regulatory body – CICC (College of Immigration and Citizenship Consultants).
*We offer free help in our Surrey office to those who cannot afford the fee for filling the immigration forms. (some conditions apply)
Address
#120-8028 128 street, Surrey, BC, V3W 4E9, Canada